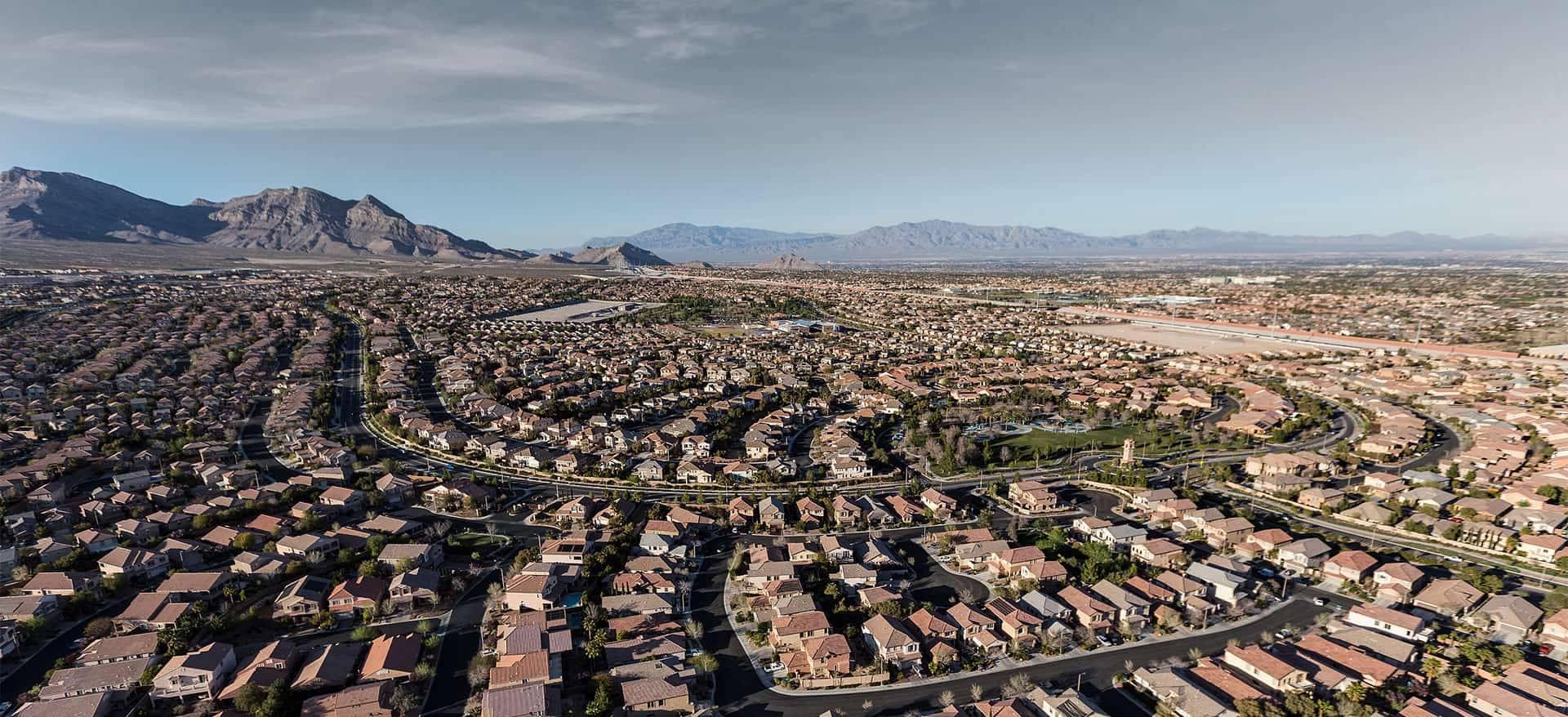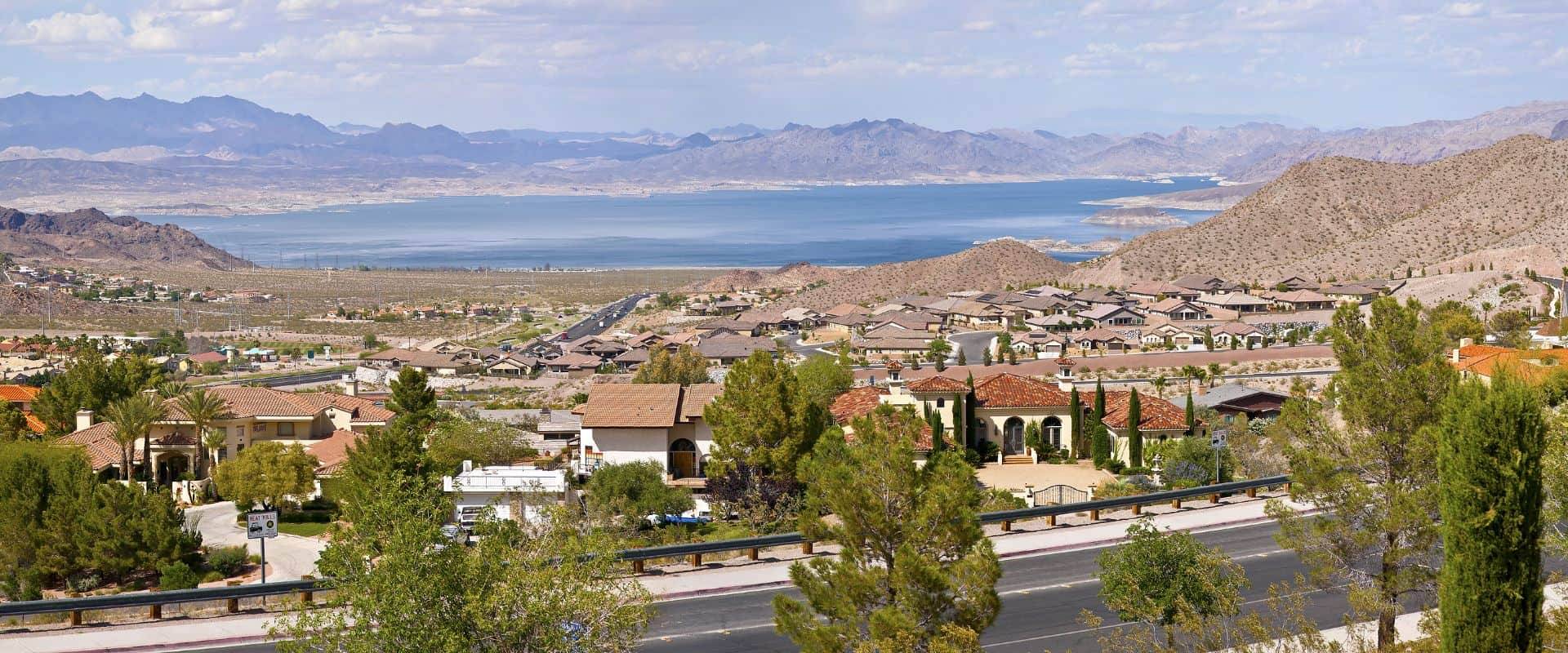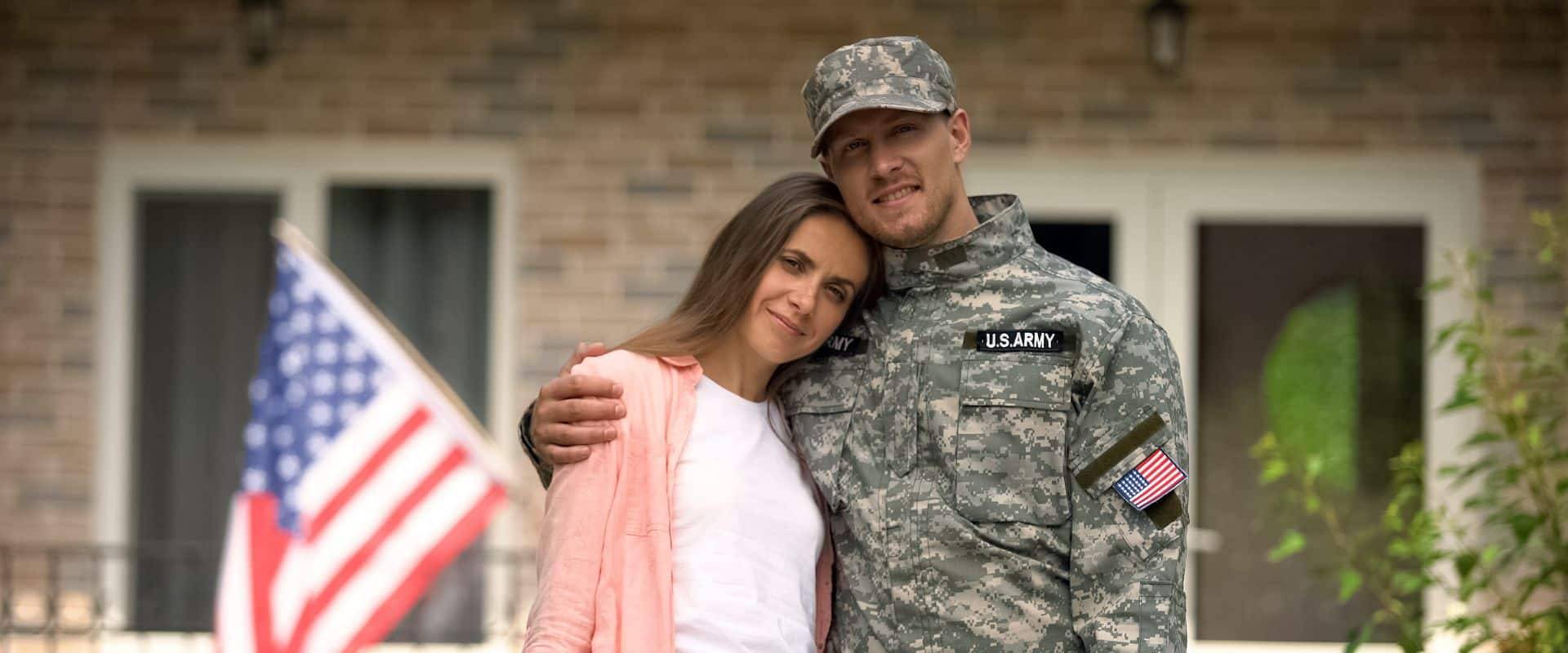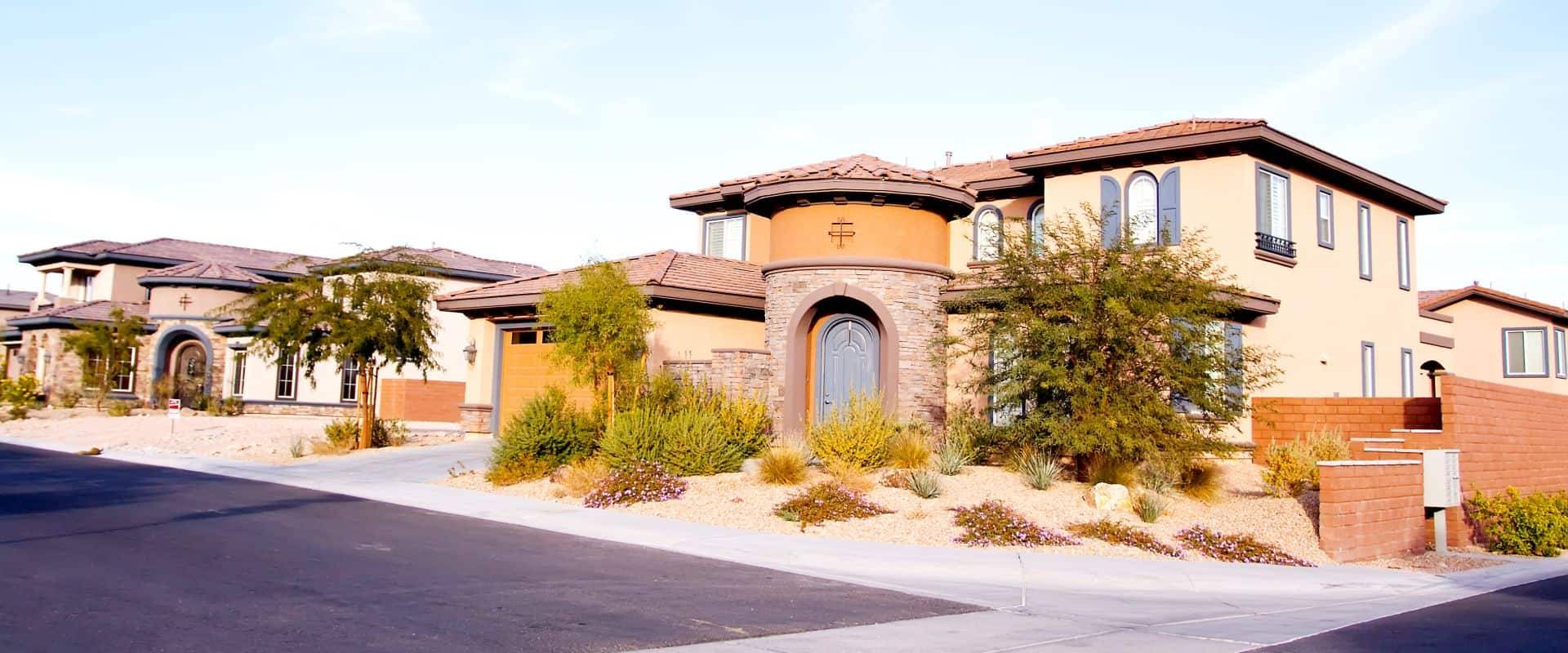 Home Loans & Mortgages
A Full Service Mortgage Lender & Broker
Las Vegas Home Loans & Refinancing
Save time, money, and stress throughout the home loan process. Our mortgage lenders can help you buy a house in Las Vegas or refinance your current home loan quickly and conveniently online. We'll get you the same great rates and funding options without all the runaround.
Adjustable Rate Mortgages
Adjustable Rate Mortgages In Las Vegas
If you are unsure whether an adjustable or fixed-rate loan is right for you, we encourage you to contact us for more information and get the process started. It might save you money over the life of your loan and help you build equity faster.
VA Home Loans
The VA offers a $0-down mortgage option with lower interest rates for eligible service members and veterans to purchase a primary residence or refinance an existing mortgage. Let us help you save time, money, and stress.
Mortgage Refinance
We Streamline The Process
Reduce your debt by refinancing your Las Vegas home. We will evaluate whether you can convert from an adjustable rate to a fixed rate. Let us get you the most competitive Nevada home loan rates.
Serving Las Vegas & Southern Nevada
An Experienced & Trusted Mortgage Company
Your home loan is one of the most important investments you will ever make. You'll get the greatest rates and the quality service you deserve when you work with a Las Vegas mortgage lender that knows our city and the state of Nevada.
We have years of experience in helping you get the right loan at the best rates. Unlike larger mortgage brokers, every customer matters deeply to us.
Las Vegas Locals
30+ Years Of Experience
No Money Up Front
Easy Online Applications
We can help you buy a new house or refinance your current mortgage. We'll guide you though each step, from application to choosing a loan product to closing. Our loan officers are here for you.
You don't pay until your home loan closes.
Find The Right Loan For You
Before you apply with just any mortgage company, make sure you understand all the home loan options available. Our mortgage brokers can help you weigh your options and pick the most beneficial product for you – whether you are a first-time homebuyer or looking for a mortgage refinance in Las Vegas.
We offer traditional Nevada home loan options at the best rates.
We help veterans get the homes they deserve. No down payments. Lower closing costs. 
Get the loan you need to purchase a new home with affordable first-time buyer options. 
Lower your monthly payments, get a better interest rate, or access funds to pay off debt.
A Mortgage Broker That Work For Nevadans
We can help you sort through all the numbers, mortgage options, and any unique programs you might qualify for. Find the right home loan for your budget and circumstances. Speak with a loan officer in Las Vegas today.
Your Local Home Loan Company
Our mortgage company specializes in some of the most affordable and accessible home loans and options to refinance in the Vegas Valley. We can tailor affordable mortgage loan options to your unique financial circumstances so that you can have more than just homeownership. You can have flexibility.

Ready to buy a house? We make mortgage financing easy. Apply online for a new Nevada home loan to get started.

Make the most of your home's equity to get a better interest rate, pay off debt, remodel, or make essential repairs. 

If you are buying your first home, you have options when it comes to your Las Vegas home mortgage.

Ready for a luxury home or planning to purchase an investment? A jumbo home loan might be the right option for your needs.
Finance The Home of Your Dreams
We'll leverage our 30+ years of experience to get you to the mortgage you need. Anything from a conventional, FHA, or VA loan to jumbo loans and mortgages in Las Vegas, we can help you with. Don't settle for less.
Apply now to get started. One of our talented mortgage brokers will be in touch with you soon.